Saying thank you to a donor is perhaps one of the most important steps in the grant writing process. It not only signifies the end of one aspect of your relationship, but also strengthens that relationship and the possibility of future support. Unfortunately the number of non-profit organizations who actually follow through with this step is extremely low. By not taking the time to write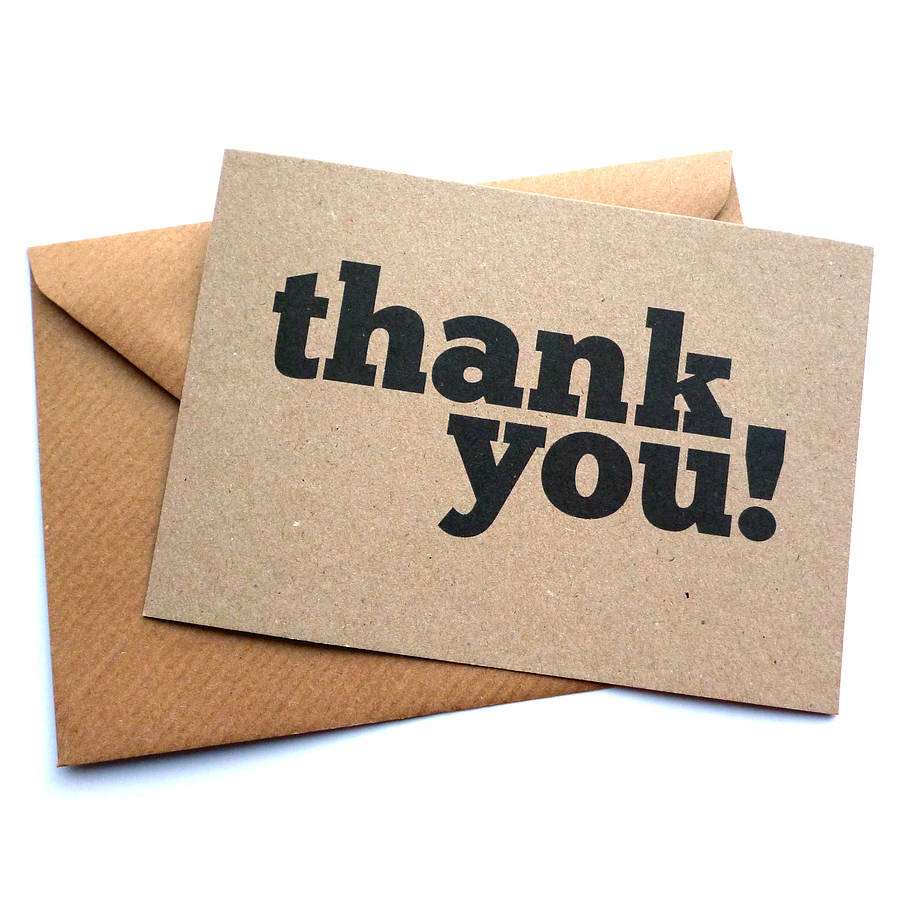 a meaningful thank you letter, you are inadvertently telling the donor that you did not appreciate their funding; this sets the tone on all potential future funding. On the other hand, if done correctly, a thank you note can set your organization up for further funding success.
Just like any letter, there are a few things that you should focus on to ensure it makes an impact. Here are some tips on what you should include.
Be prompt. Always send your thank you letter within 48 hours of receiving your donation.
Keep it short. Chances are your donor is very busy so be clear, concise, and to the point.
Acknowledgment is the key. While you should always stay somewhat formal, it's always acceptable to express your excitement when sending a thank you note. Be sure to reference their donation and what you will be using the funding for (and make sure it is consistent with what you stated in your initial grant proposal!).
Consider a handwritten note. A handwritten note goes a long way. It adds that special personal touch and shows that you invested your time and effort into writing it.
Check Your Work: Always, always, always check and double check your writing.
Still need more help? Williams Grant Writing (WGW) has the team, time, skills, and systems in place to act as your grant writing partner. WGW can help you research funding opportunities, review draft applications, apply for the grant funding, and help you stay on top of reporting and deadlines. WGW has a proven track record of connecting nonprofits to funding. Contact us today to see how we can help!